primus
secundus
tertius
quartus
quintus
sextus
septimus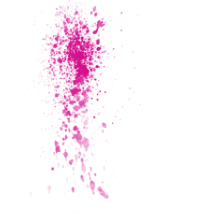 Saloranta Media has it´s roots in graffiti, we started way back in the early 90´s with spray paint but later evolved into the usage of computers. We are mad about designs and love to create and think outside the box. Saloranta Media together with Apple™ and Adobe™ can make you and your company look good.
Graphic design
Saloranta Media creates for the web! We do custom design for your company together with Wordpress, the best content managements system on the web. With the power of Wordpress you and your company can easily succeed with SEO and website ranking and with our design you will be ranked number #1 aswell as look good doing it.
Webdesign
We create aswell as capture what is already there. With high quality equpment we can capture, edit and produce to suit all your needs.
Photography
Saloranta Media thanks you for your time. We hope to hear from you soon.